Wishnow-Sugar Vision Center
Our board-certified eye doctors provide the highest quality of care performing everything from routine eye exams to diagnosing, treating, and managing eye diseases.
Find an Eye Doctor Near You
About Wishnow-Sugar Vision Center
At Wishnow Sugar Vision, we are more than happy to support all of our patients: from young children to seasoned adults.
Our two locations in Sugar Land( First Colony) and Katy(Cinco Ranch) are ready to serve you. ​We perform comprehensive ocular examinations, including glaucoma and cataract screenings. We are also proud ​to perform Optomap Optos Digital Retinal Examinations. ​​We also fit ALL types of contact lenses and co-manage Refractive Surgeries (Lasik, ASA) and cataracts (single vision, Multi-Focal Implants) with the best surgeons in Houston and surrounding areas.
---
Meet the exceptional optometrists at our Wishnow-Sugar Vision Center locations. Learn more about their expertise and commitment to your family's vision health.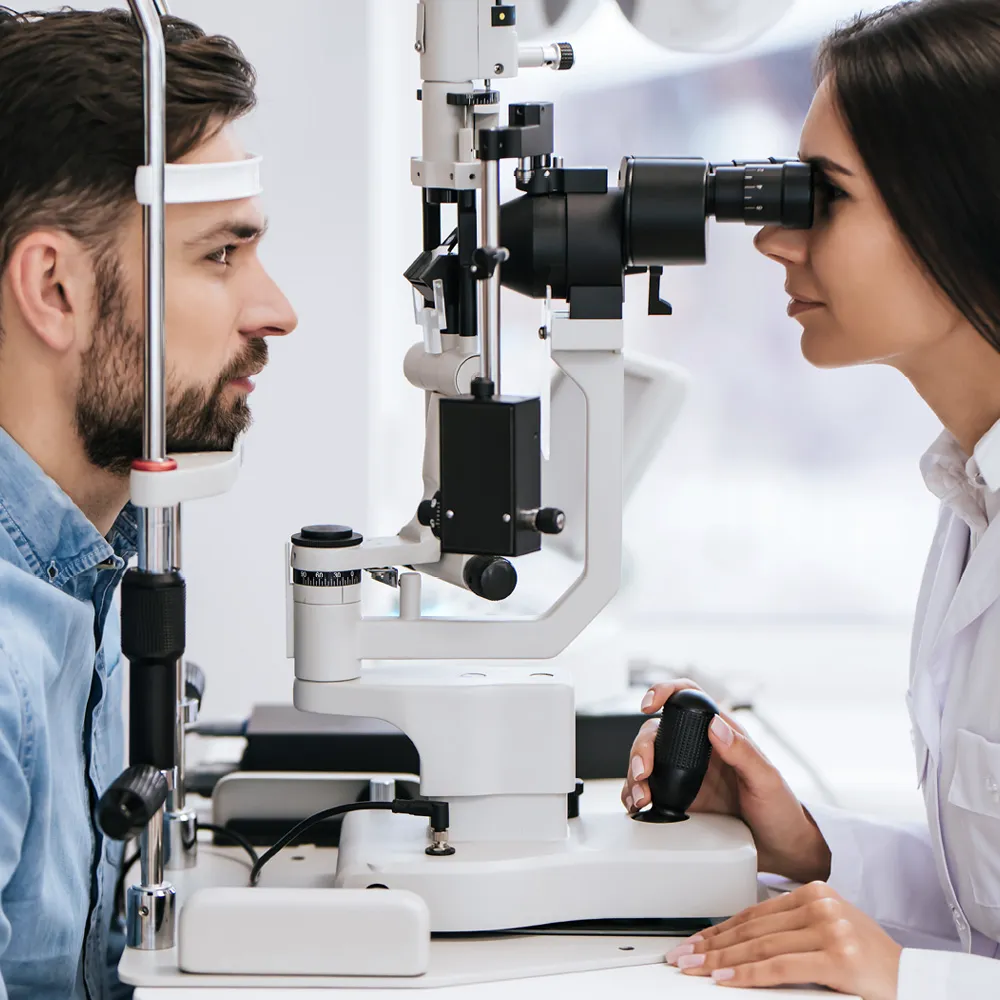 ---
Find an Eye Doctor Near You
At Wishnow-Sugar Vision Center we believe in using the latest technologies to aid us in doing everything comprehensively—right down to your basic eye exam.